The United States Department of Agriculture is spending one billion dollars to increase tree coverage across the nation as part of the Inflation Reduction Act. Both Tucson and Phoenix were given 5 million dollars from the Urban Forestry grant. Tucson is using the grant towards tree planting and funding workforce development for the youth.
This grant fell perfectly in line with an initiative Regina Romero, mayor of Tucson, started in 2020, pledging to have a million new trees planted in Tucson by 2030. She said, "On a sunny day in 2020, I planted the first tree of the Tucson Million Trees Initiative in my own front yard."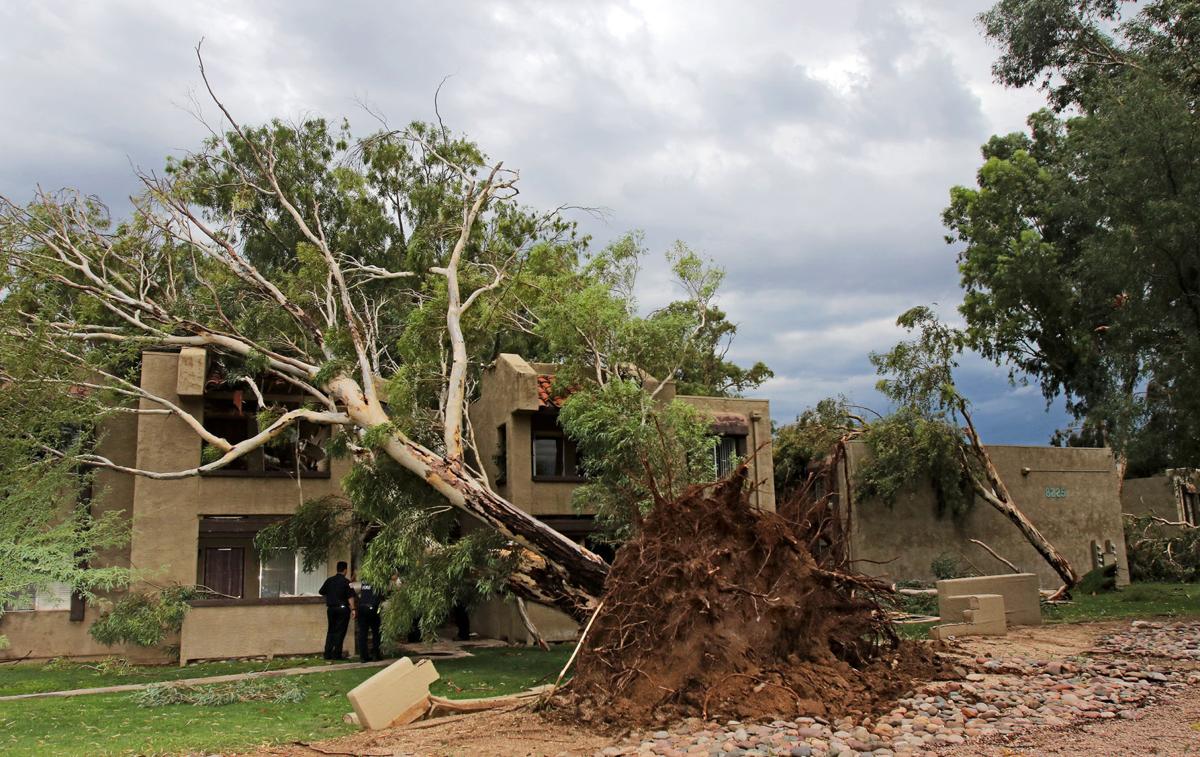 According to Jim Nitzel reporter with the Sentinel News, "the Million Trees Program has planted an estimated 100,000 new trees and cataloged Tucson's Urban Forest." The goal of the initiative is deeper than just planting the trees and helping the workforce. More specifically they are trying to lessen the effects of climate change and have more "drought-tolerant" trees that can withstand harsh weather conditions and provide more shade. Another hope of the effort is to create more oxygen to absorb greenhouse gases (primarily carbon dioxide) and lessen pollution.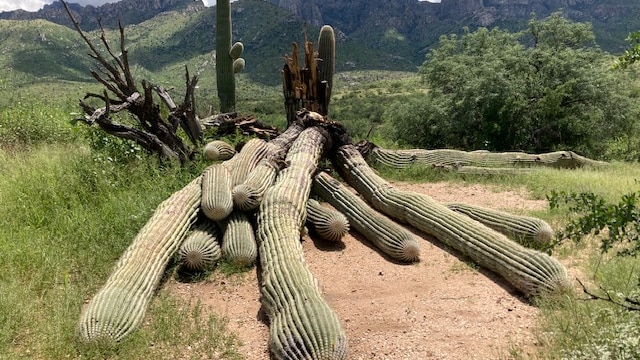 Heavy rainfall and winds in Tucson these last few years have been traumatizing and caused the loss of many saguaros and trees, from collapsing in the medians on main roads to Arizona's National Park. This Urban Forestry Grant gives Mayor Romero a huge upper hand in her initiative and hopefully, the ability to complete her goal. The Million Trees Initiative and Urban Forestry Grant are both huge contributions to the natural evolution of Tucson.