Stocking Stuffers that Won't Break the Bank and Won't End Up in the Trash
Christmas is right around the corner, it's a time of celebration and family time. As a little kid, going shopping with your parents for your teenage siblings stocking stuffing gifts was fun and easy right? Well how is it now that you have to do it on your own? I've done it myself and find it pretty hard. After lots of researching I've come up with a list of stocking stuffers that everyone in the family will like, they won't break the bank, and won't end up in the trash.
Everyone nowadays has a phone, so instead of buying a phone, you can buy a nice, five dollar phone case. ($5)
Apple TV or Roku applications are just too expensive, well lucky for you google came out with their own TV streaming product. It's called Google Chromecast and the best part is, it only cost thirty-five dollars and is well worth the money. It's tempting to not buy one for yourself. ($35)
You can never go wrong with gift cards. They can be purchased pretty much everywhere from restraunts to your loved one's favorite store. Plus they have them on special at Costco all the time.
But its not always about the food right? (Just kidding, it always is) but if you have a family member that for whatever reason doesn't prioritize food, you can stock them up on an apple gift card.
You can also never go wrong with a travel mug, they're cheap, easy, and incredibly necessary for when you're on the go. ($10)
Another phone accessory you can give are wireless headphones. Air pods are too expensive, so these are the next best thing. ($10)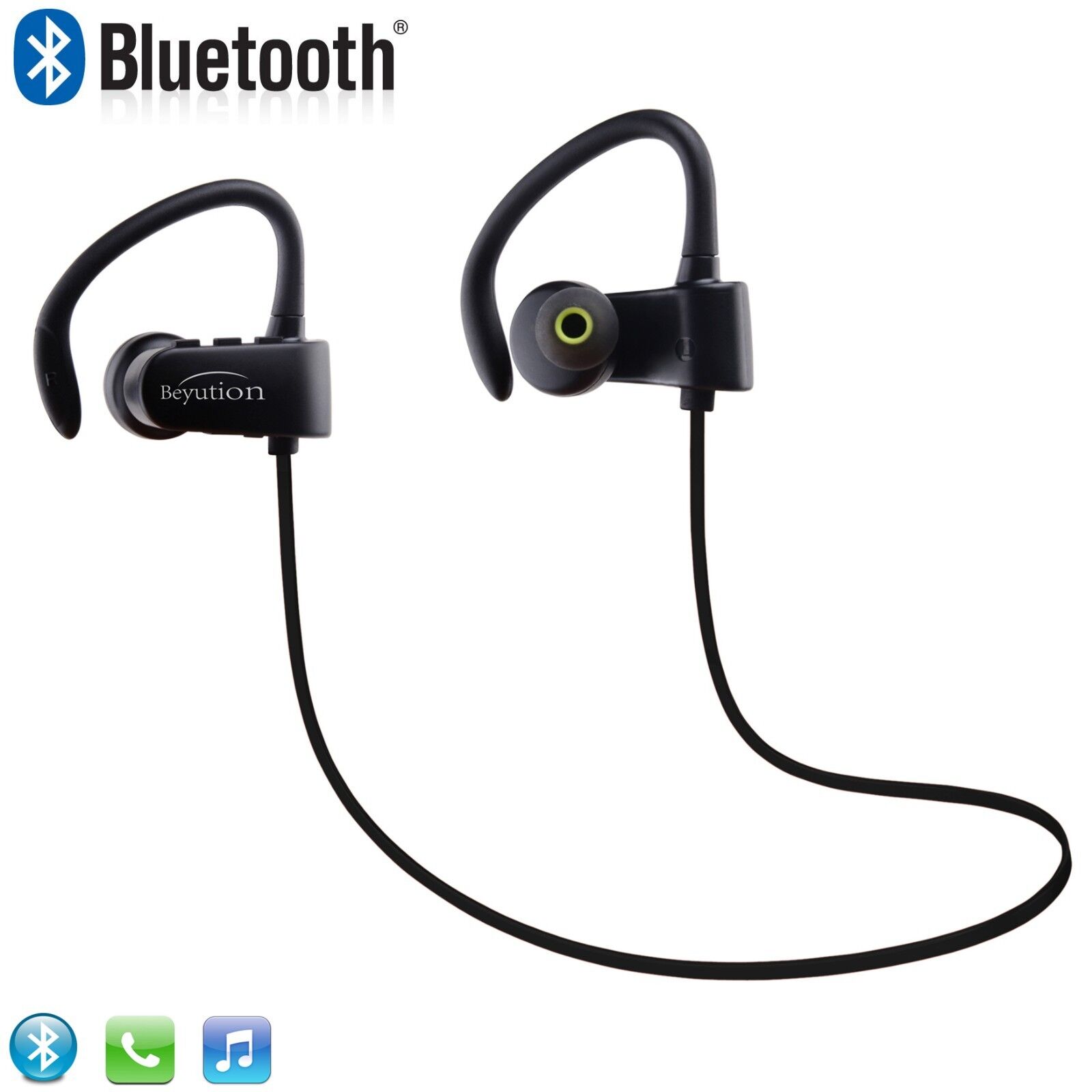 Another smart gift is any type of keychain, just a cute little thing to include with our keys. ($5)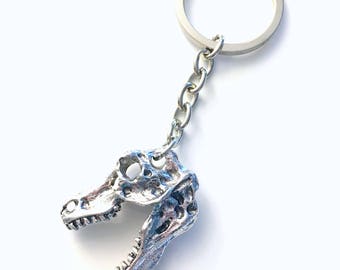 Cable bites are a cute and easy way to accessorize your phone. They come in all shapes and sizes, and animals so you shouldn't have trouble finding the perfect one. ($2-5)
Selfie ring light, we don't even need to justify why this is a good idea. ($15)
We're always listening to music and love beautiful, mesmerizing colors so this color changing speaker is amazing. ($30)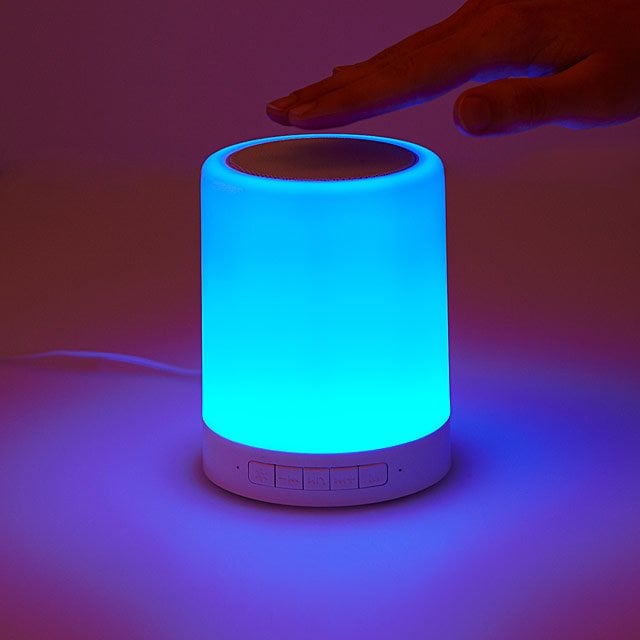 Any pair of sunglasses works in preparation for the summer. ($5)
An earbud case 'cause why not? Literally everyone will use it. ($3)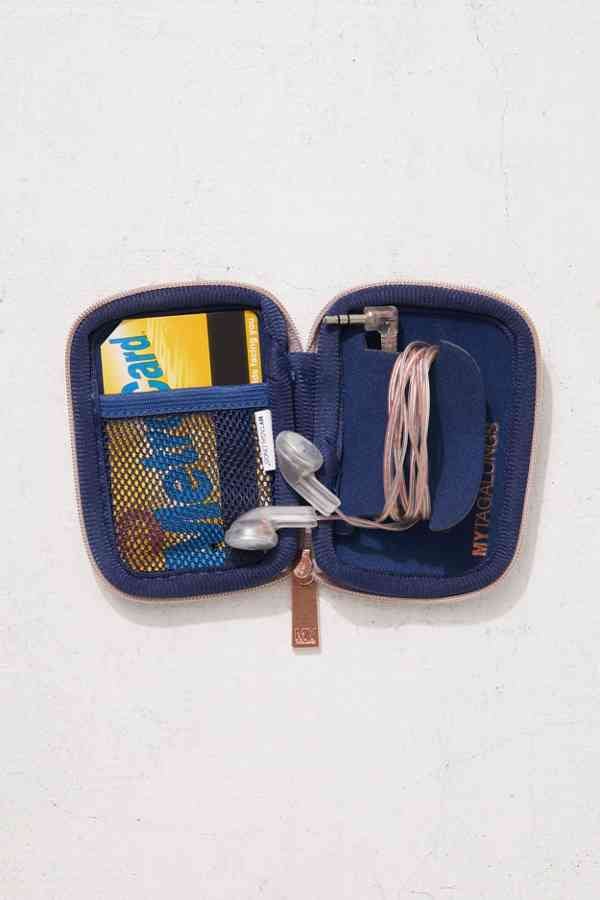 Facial masks are a great way for teens to achieve a great skincare regimen. ($5)
Phones are important to teens and so are customizing them, so pop sockets are another item that you can't go wrong with.($5-$10)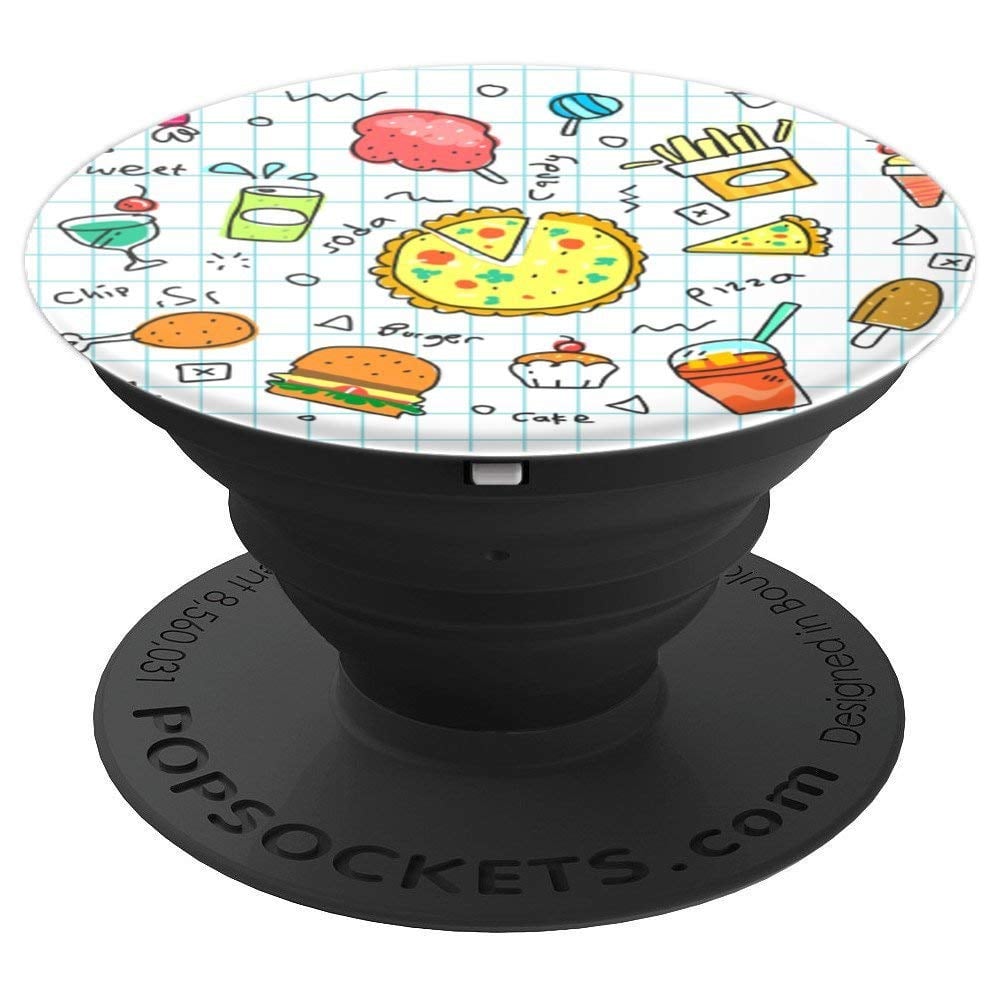 You can't go wrong with girls and nail polish. Especially if the colors come in light pinks or purples.