Tucson Fun Fall Events — That Are OPEN!
Every Fall Break we always look forward to going to our favorite places and having the time of our lives, but what does it look like for us this year? What places will be opening back up and how are they planning on staying safe?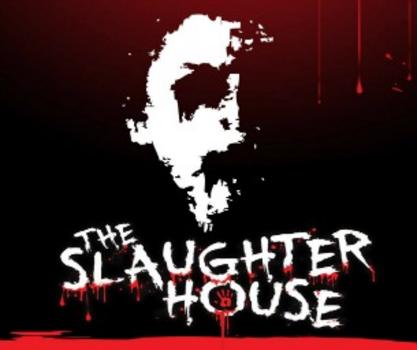 Slaughterhouse— One of Tucson's most infamous haunted houses will be making a return in 2020 but things will be different. They will be using timed ticketing to avoid large crowd gatherings and to assure people with advanced ticket purchases have a confirmed spot along with limiting the amount of walk-up traffic. As said on their website, they have already "installed queue line markings indicating 6-8' distances from other groups, we will use every-other queue line to ensure additional spacing, safety staff and ghostly announcer broadcasts to remind groups to remain distanced between them and others that are not part of their group. Outdoor queuing only-no indoor waiting spaces of more than 50 people." They will be open from Thursday, September 1st to Sunday, November 1st…so be sure to purchase you tickets as soon as possible! They are open Thursday through Sunday every week until November 1st.

https://tucsoncomedyalliance.org/
2.  Tucson Meet Yourself–Usually this particular event is a three-day single weekend event, but this year it's different. This year, the Tucson Meet Yourself festival will happen throughout the entire month of October, with many events happening online and safely distanced in-person activities. This year's festival will include food-to-go, prerecorded performances, online conversations exploring arts, organized low-rider car cruises, drive-in concerts, and many more. To keep up to date will all the events see the full calender!
TMY events calender: https://tucsonmeetyourself.org/calendar/
3. Marana Pumpkin Patch— Marana's very own pumpkin patch is opening October 3rd up until October 31st. They will be closed Mondays, Tuesdays, and Wednesdays but the farm festival will be open Thursdays and Fridays from 12pm to 7pm. The pumpkin patch is also open Saturdays and Sundays from 9am to 7pm, so come out and don't miss it! Due to COVID, people are required to wear masks. So don't forget to bring your masks!