Mario Kart: The Real Deal?!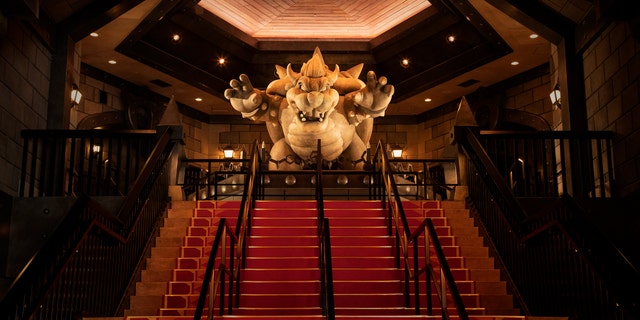 One of the many joys of life is playing a good ol' game of Mario Kart, either with friends or all alone, this game really brings out the competitive side of everyone. From throwing shells, to tossing bananas, this game is full of unexpected twists. Over the years Mario Kart has become an iconic game. You can play it from the Nintendo Switch, Wii, Will U, DS, your phone, and now in real life. That's right  – Super Nintendo World Theme Park is opening in Febuary of 2021 in Osaka, Japan. This theme park will include many attractions including a rollercoaster!
"At the heart of the castle lies the world's first ever Mario Kart theme park ride based on the Mario Kart series of games, which have sold over 150 Million units. Universal Creative has partnered with Nintendo to bring a real-life racing adventure to Universal Studios Japan with Mario  Kart: Koopa's Challenge! Guests will put on their headset which takes them through the Mario Kart universe to experience never-ending excitement and thrills," stated Thomas Geraghty, Sr. Director, Innovation & Global Executive Producer for Mario Kart.
Although Super Nintendo world is half way around the world, it is an experience many are eagarly to attend!